Scientific Document Examinations
The Impact of Technology on Forensic Document Examinations & Paper Analysis
The advancements in technology, especially in software has made it easier to alter or modify documents. You need an expert who has kept up with technology to be able to stay ahead of the bad guys. Experts in paper analysis, document dating and forensic document exam are people who can pinpoint forgery. As a document security expert, I can identify altered documents, cut & paste, or forged signatures. Our exclusive ScanRite Paper ID Technology can identify substituted sheets within a document or determine if all of the pages within a document are form the same paper manufacturer.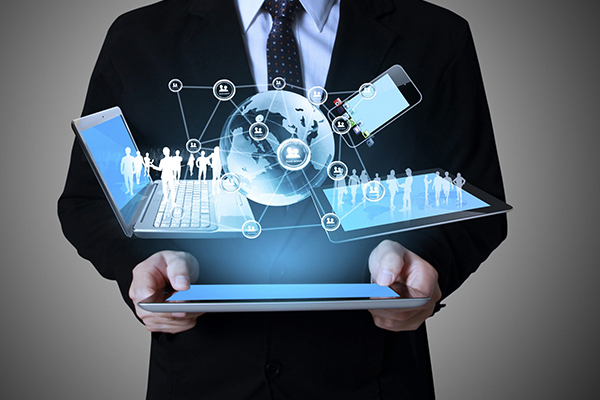 Why Us? - Because of Our Expertise!
Don't rely on outdated services. Utilize our years of experience in forensic document analysis, paper development and testing, along with our consulting expertise. For 15+ years we have assisted the legal community other forensic document examiners and handwriting experts on cases involving paper and print related issues. My nearly 30 years of paper manufacturing, chemistry and paper converting experience has given me a unique background for forensics document analysis. I have developed two patent pending technologies for use in forensic document examination and document security, ScanRite Paper ID Technology and SecureDoc-DNA Document Security System. The systems are ready to be used in delivering conclusive results for document dating, forensic paper analysis, identifying substituted sheets, and other similar forgery concerns.
Document Security You Can Trust!

Let our SecureDoc-DNA Technology secure all your important documents. SecureDoc-DNA embeds hidden encrypted document identification codes into electronic or paper documents, protecting them from fraudulent activity. Every page can be authenticated and verified. Stop fraud before it even starts!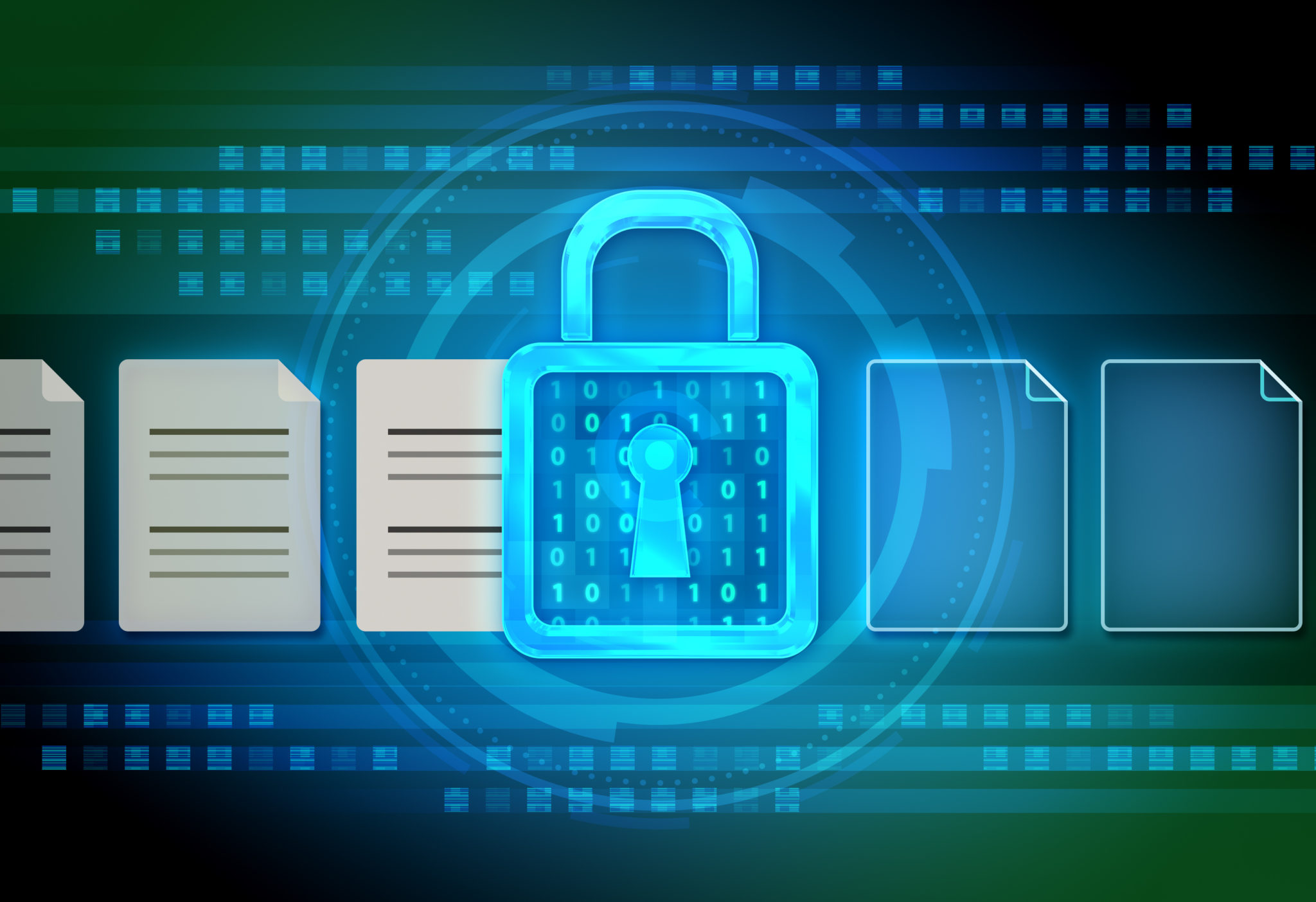 I'm singing the praises of Paper Forensics! They understand paper! They were very diligent in helping me understand paper on a more scientific level.  I love that they have a heart of a teacher.  They were professional and responsive and answered all my questions.   If I am, ever in need of their expertise again, I would not hesitate to reach out to them. I will also be recommending them to my fellow colleagues
Doug is my go-to person for all aspects of forensic document examination where paper examinations are needed. Doug is an excellent communicator. He is personable and willing to engage other examiners for second opinions to confirm his results or get an additional perspective on his work. Doug has delivered excellent presentations about paper forensics at forensic conferences. I have worked with him on cases where his skills are needed.
Doug always gets the job done and on time. It is always a pleasure to work with Doug on projects.