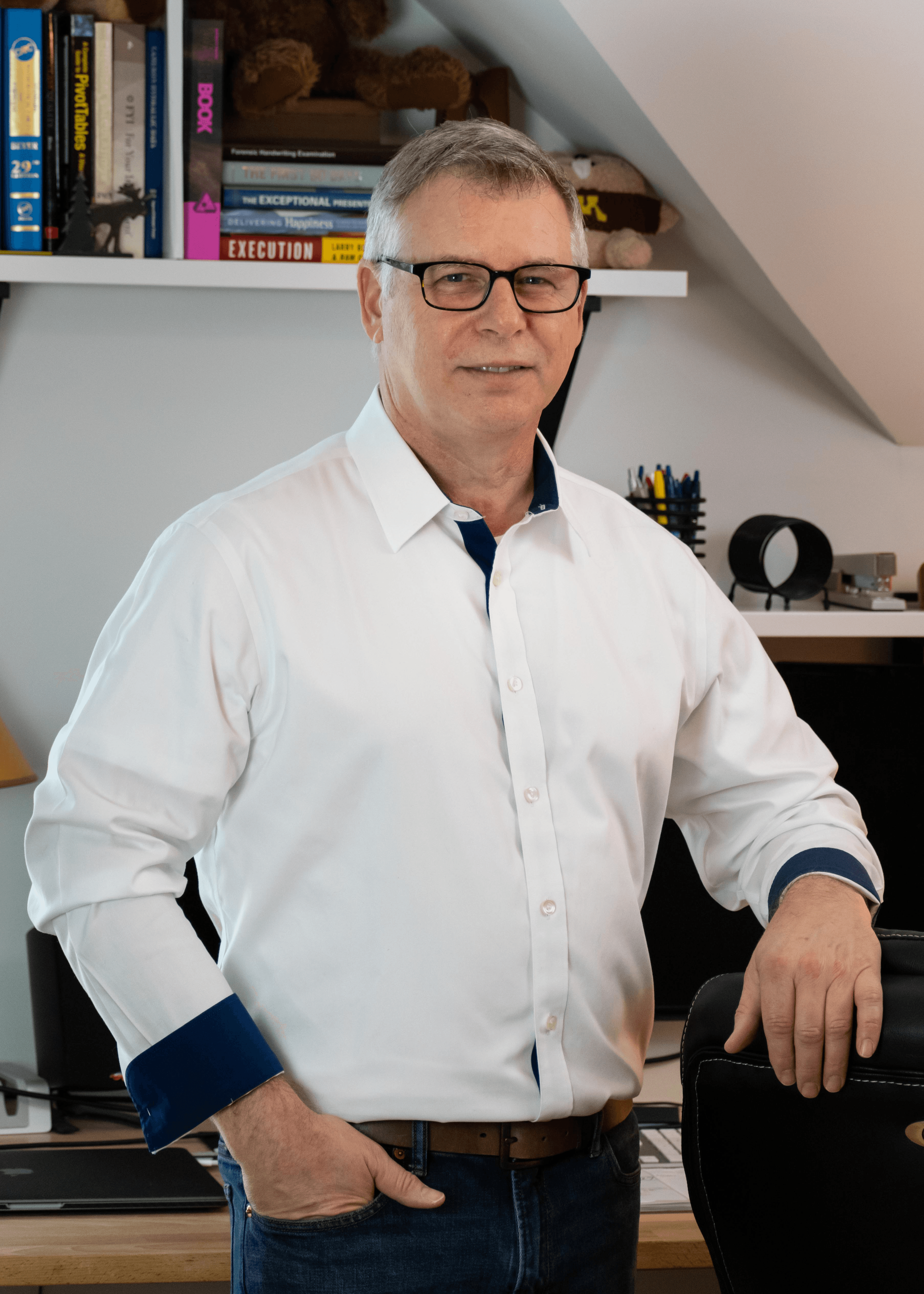 Paper Scientist

Forensic Document Examiner

Document Security Expert
Doug Cobb is a Paper Scientist and Document Security Expert with over 29 years of professional experience. He applies his expertise towards the resolution of conflicts involving disputed documents, including wills, trusts, checks, contracts, deeds, mortgage documents, prenuptial agreements, voter registration forms, and ballot cards. He specializes in the investigation and analysis of forged or altered documents, specifically where there is suspicion that sections were inserted, modified, or copied/pasted from other sources.
Throughout his career, Doug has worked in over 50 paper mills and has developed unique paper solutions for companies such as Hewlett Packard, Xerox, Canon, McDonald's, and Deluxe Check. Through this experience as a Paper Scientist, he has developed new science-based methodologies to eliminate document fraud and improve document security, including processes to determine if questioned documents come from the same source or paper. His deep industry experience coupled with the chemistry, biotechnology, and material science components of his educational background inform Doug's scientific approach to forensic paper analysis.
Doug earned his Bachelor of Science degree in Forest Products, with a specialization in Paper Science and Engineering from the University of Minnesota. He is a frequent invited speaker at professional organizations for document examiners and handwriting experts; including training sessions on topics of paper and print characteristics, and legal document security. Doug has developed two patent pending technologies for advancements in forensic document examination and legal document security, ScanRite Paper ID Technology and SecureDoc-DNA.
Doug is an active member of SAFE, the Scientific Association of Forensic Examiners and ACFE, the Association of Certified Fraud Examiners.
Some of the Clients we've dealt with in the past.